Description
Reviews
Easton
Easton Pop Up Pitcher's Target

• Ideal for all ages.
• Highlights key areas of strike zone.
• Durable steel flat wire.
• Folds down to fit in a 29" circular carrying bag.
• 43"W x 57"H.

Easy To Use
Great For Individual Work
Not Sturdy For Windy Days
Comments about Easton Pop Up Pitcher's Target:
My daughter plays multiple sports, and has limited practice time for her pitching...but now that she has the ability to get in a quick workout on her own time schedule, there is no more panic to find someone to catch her!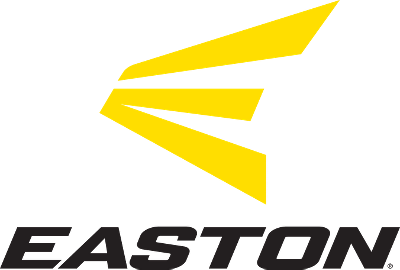 Easton's mission is to deliver a significant and measurable performance advantage to every athlete playing baseball, fastpitch, and slow-pitch. In 1976 Easton Sports introduced the world's first high performance aluminum baseball bat and continued to revolutionize the game with the introduction of the first two-piece composite bat. That determination and maverick rule-breaking behavior has led Easton to continually develop products that will be there for the athlete when the moment of truth presents itself.
Customers who viewed this also viewed these