Perfect Glove WebGem Premium Glove Glaze - Pack of 5
Perfect Glove WebGem Premium Glove Glaze - Pack of 5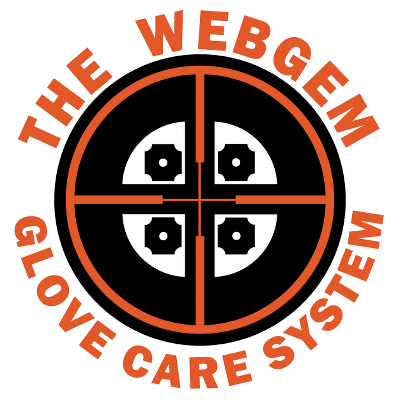 Perfect Glove WebGem Premium Glove Glaze - Pack of 5 Perfect Gloves WebGem Premium Glove Glaze Leather allows you to begin conditioning your glove as soon as you get it. A light coating will maintain the natural oils in the glove and prevent it f
more...
This Product is shipped from the manufacturer.
Shipping charge:
Description
Reviews
WebGem
Perfect Glove WebGem Premium Glove Glaze - Pack of 5

Perfect Glove's WebGem Premium Glove Glaze Leather allows you to begin conditioning your glove as soon as you get it. A light coating will maintain the natural oils in the glove and prevent it from getting saturated and heavy. On used gloves, Glove Glaze will replenish the natural oils lost over time.

Glove Glaze comes in convenient packets that allow application of the conditioner directly to the glove. A light coating of Glove Glaze should be applied about every two weeks, depending on how much you play.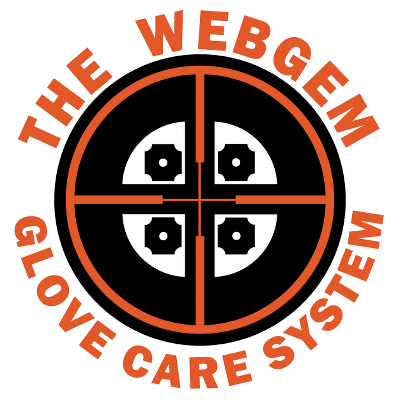 The WebGem Glove Care System is the first and only patented system to keep your mitt perfectly shaped, clean, and protected. The system works with new or broken-in gloves, and there is a WebGem option for virtually every player and position. Whether you like the fingers of your glove flared or rolled, if you're a first baseman or catcher, there is a WebGem Glove Care System for you. Serious ball players know a consistent glove shape and feel is critical to playing great defense, and you can't play well with a crushed and flattened glove. That's why professional baseball players use the WebGem Glove Care System. Playing at the highest possible level requires attention to detail, and that includes taking care of your equipment. Plus, the system will extend the life of your glove!